 WHY SOLID | UPVC ?
ECO FRIENDLY
The windows and doors of PVC-U excludes wood coatings, thus preserving the trees and environment.
We recycle our waste to produce a new product that would maintain the highest quality in our production material.
Our windows and doors do not require painting and does not contain harmful materials that can generate toxic waste.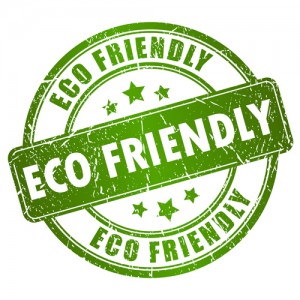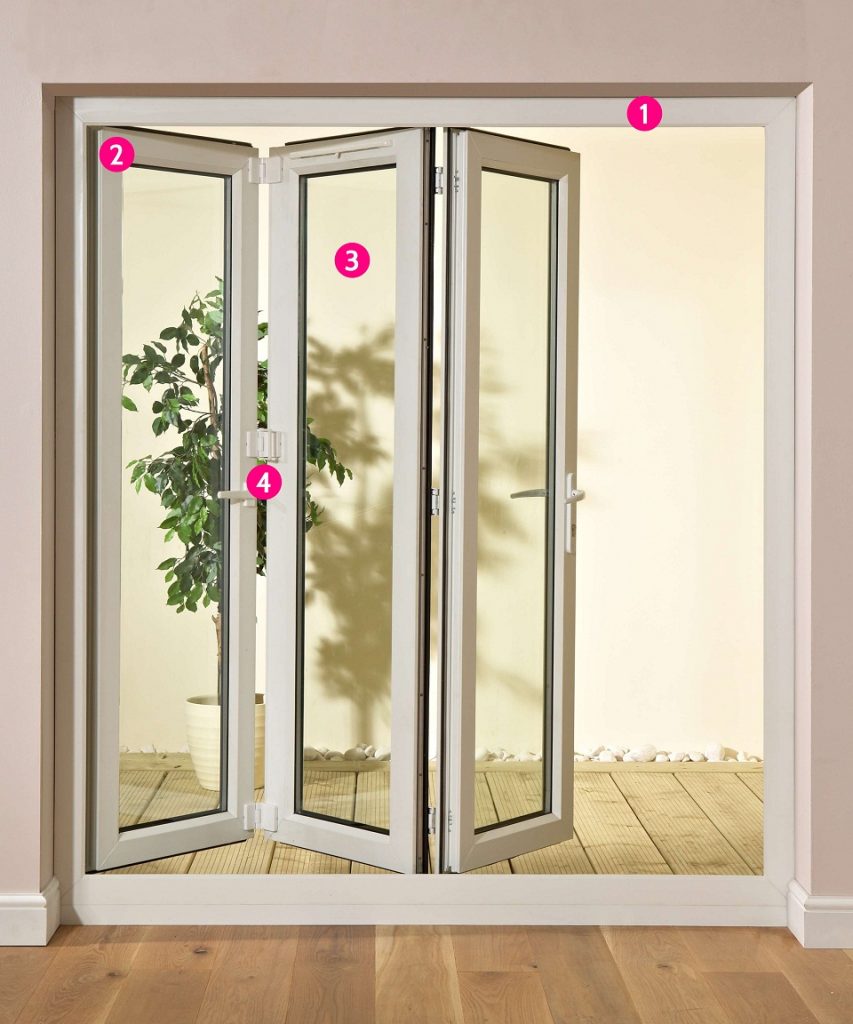 PROFILE
Profile is designed to have multi chambers for better sound proofing, heat insulation function and perfect positioning for reinforcement installation.
Frame (uPVC)
Sash(uPVC)
Glass
Hardware
PROFILE STRUCTURE
Multi chamber is designed for diversified functions such as sound proof, heat insulation and water drainage.
Reinforcement chamber is designed for strength purpose and the function of sound and heat insulation as well.
All additional profiles can be added on.
Two seals surrounding the entire window which made from special rubber gasket EPDM ensured tightness of the system.
Euro groove is designed to have fitting precision.
The exclusive two legs glazing bead permit installing single glass or insulated glass with many different dimensions.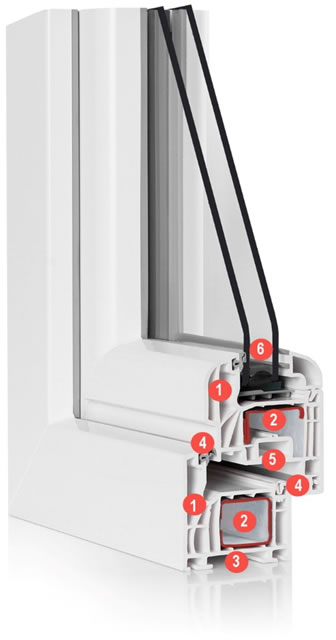 WARRANTY
10 Years Profile Warranty
1 Year Hardware/Fitting Warranty
AFTER SALES SUPPORT
We strive to be the best at what we do. From the very first contact you have with us you'll be dealing with people who will treat you honestly, fairly and with courtesy. We will supply and fit superb products that will do what you expect of them and which are covered by comprehensive guarantees. We are committed to developing, manufacturing and installing quality products and offering our customers great value and outstanding service.